Stuck in a Maze of Digital Marketing?
We guide you through the complex world of Paid Advertising so you don't waste your budget on campaigns that don't convert
View our Services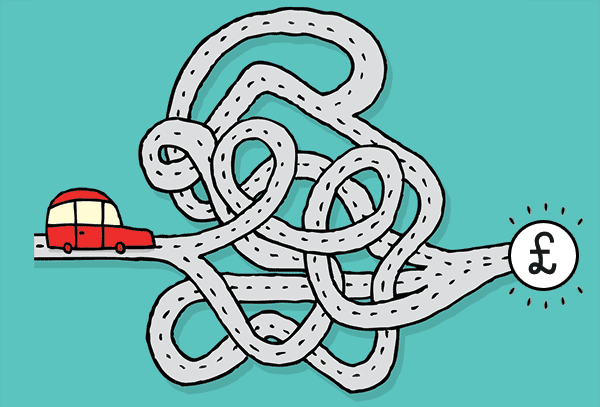 A Performance Marketing Agency With a Difference
Media Maze is a growing marketing agency brimming with creative ideas and talent; but we aren't just about nice websites and engaging content (although we do love a good info-graphic), our focus is on delivering results for our clients and helping them achieve their business aims.
Winners of google's 2016 Rising Star award
Paid for Search (PPC Advertising)
Paid Search Specialists
If you've ever 'Googled it' then you may have some point come across a PPC advert. Paid search marketing enables you to advertise to an audience of millions in an instant via such partners as Google and Bing. Its one of the best digital platforms for customer acquisition, as these enquiries are led by customer's actively searching for your product or service.
As a Google accredited partner, we can happily offer a free appraisal of your existing PPC campaigns. If you're new to paid for search we can perform a market analysis and show you what the opportunity may consist of. All our campaigns are monitored throughout the day, week and a month with our main goal to ensure maximum ROI.
Let Us Manage Your Campaign
Email Marketing
Build a Client Base & Maximise It
Email marketing is directly marketing a commercial or informative message to a target audience via email. This channel is usually used to enhance relationships, encourage loyalty, and develop customer retention for repeat business or cross-selling. When executed correctly, it is also a valuable customer acquisition channel.
Media Maze will closely work with you to build an email creative that applies the appropriate tone of voice and illustrates the benefits of your product/service. Another important part of this process is the broadcasting of the email, but we can manage everything from compliance to performance, leaving you to focus on your business.
Let Us Manage Your Campaign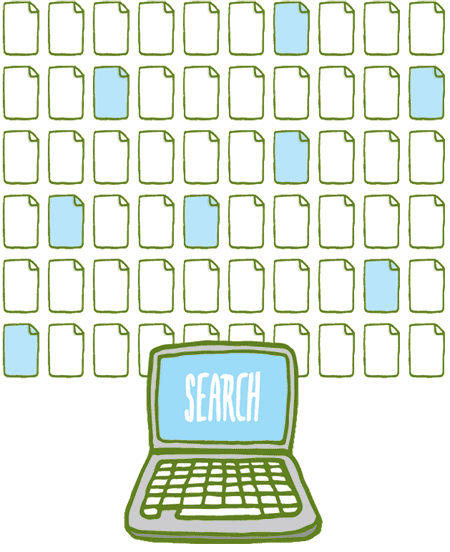 Display Marketing
Build Your Brand & Bring Traffic
The versatility of display advertising enables Media Maze to find different solutions for different clients. Display remarketing is a great way to convert previous site visitors into customers, but it is also an effective tool for brand building and product awareness and allowing advertisers to create an association with specific websites or content that is aligned with your product and target audience.
Let Us Manage Your Campaign
Conversion Centred Web Design
Websites and Landing Pages that Convert
There's no point driving traffic to a website or landing page which doesn't convert. We align our campaigns so your ads and web pages work seamlessly together to gain the best conversion rates.
We can design, develop and optimise dedicated landing pages for your PPC campaigns to ensure maximum return from your advertising spend.
Let Us Manage Your Campaign